Know Our Team
Founder of VGMSecurity
Ethical Hacker | Writer | Entrepreneur | Future Billionaire
Mrityunjay Singh (born 26 january 1997) is the founder and CEO of VGMSecurity, an IT security company. Mrityunjay Singh has written books on cyber security, ethical hacking and web defense.

Dharna Bhargava
Co Founder mDear
Entrepreneur | Motivational Speaker
Dharna is a dynamic motivational speaker and performance coach who has fuelled positive change for international audiences from students to business leaders.
Anand Shukla
Web Developer | Web Designer | Content Writer
Priya Singh
HTML / CSS / JavaScript Expert
Professional Team for you
Er. Ashutosh Kr. Sharma
Developer & Engineer
Ashutosh Sharma is a one of the best developer & Editor in our team.
CORE Developer & Ethical Hacker


Niket is one of the best ethical hacker and software engineer in our team.He is 24 year old engineer.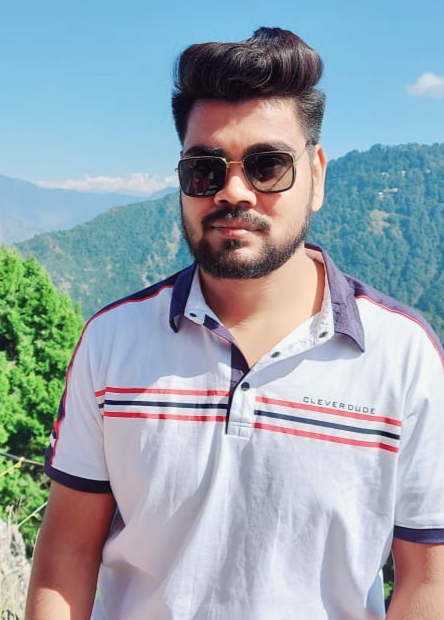 Er. Shivangi Jaisawal
Designer & Frontend Developer
Shivangi is 22 year old one the best Frontend Developer in my team.